Don't let doubts pile up
Get them clarified in the easiest way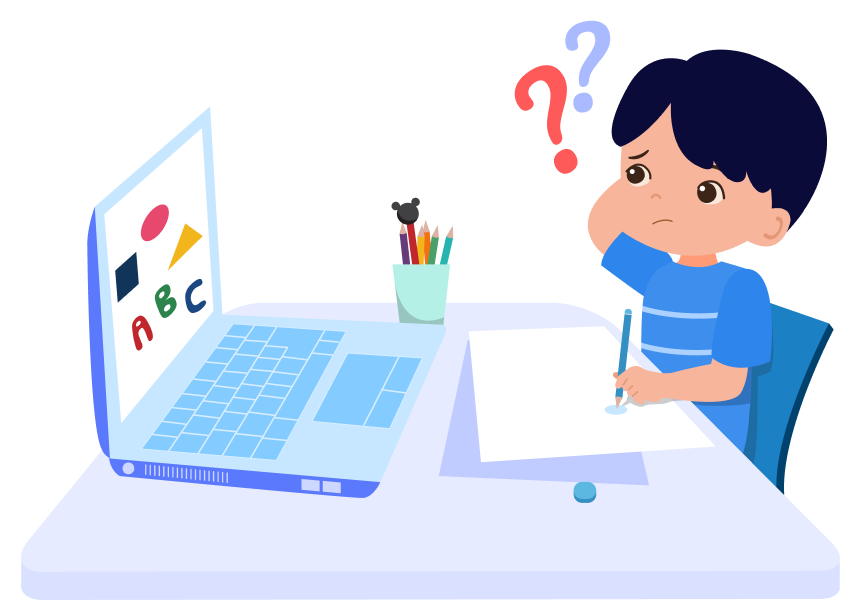 What is a Doubt Clarifier?
True learning always starts with a question. For students to become confident and progress, they need to get their doubts cleared in a timely fashion. Doubts can now be resolved online from the convenience of students' homes with MCB.Live Doubt Clarifier.
This has become a much-preferred way for students to get their doubts clarified as they find it more comfortable than asking questions during a class in front of their peers. Doubt Clarifier helps students from all boards starting from grade 5 to 12, or anyone preparing for competitive exams.
Features of Doubt Clarifier:
Accurate solutions with AI
Send a picture of your doubt and get it clarified. Type your question in the chatbox and receive an in-depth explanation.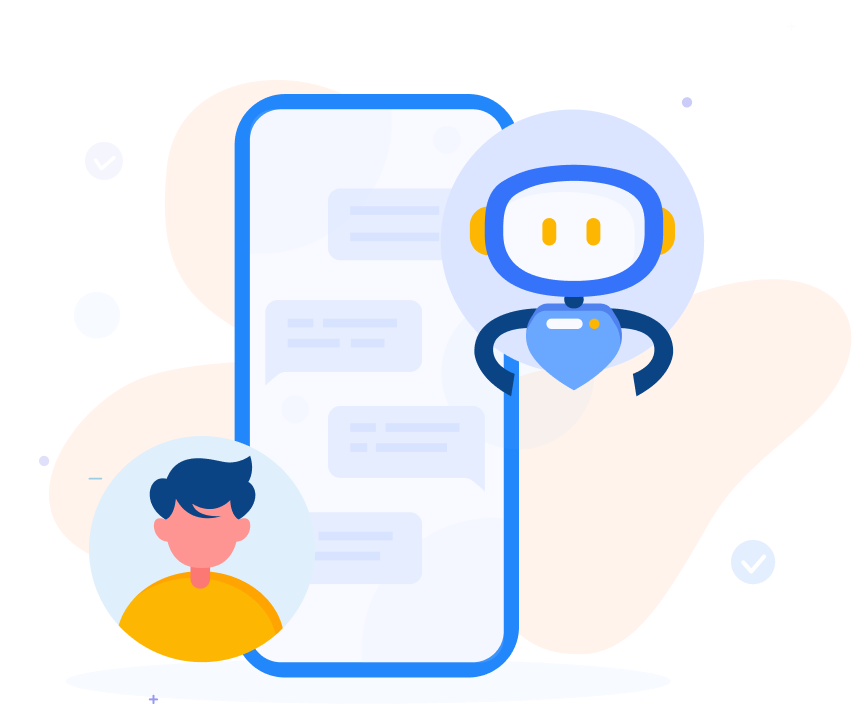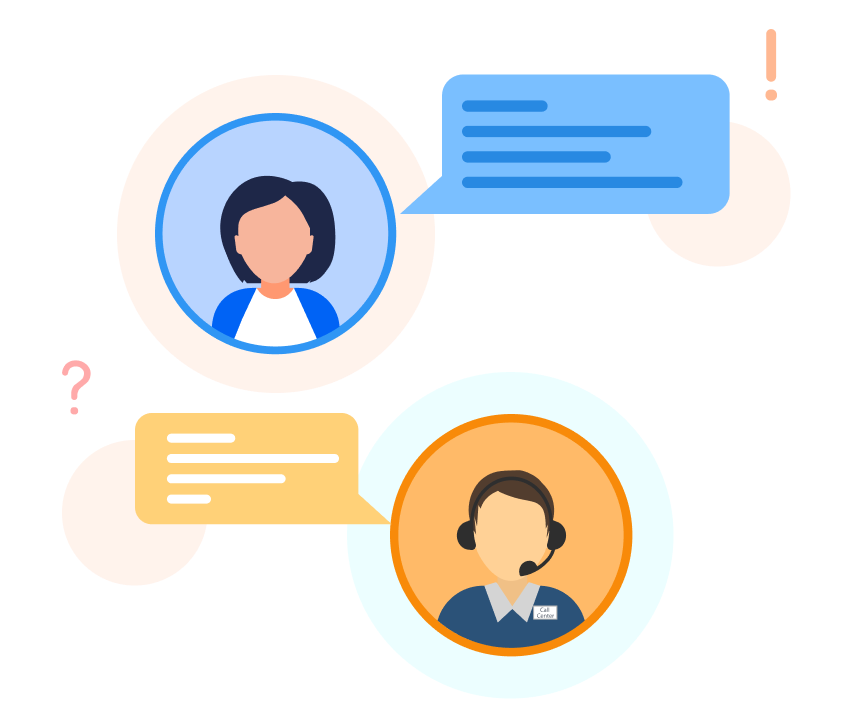 Chat with an expert
Even the most difficult doubts will be clarified by our experts to help students prepare efficiently
Schedule an appointment
If you are not satisfied with the answer or still have questions, schedule an appointment with one of our experts who can clear your doubts further.
Benefits of Ask A Doubt tool: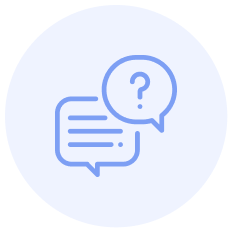 Ask anytime, anywhere
Take your preparation to the next level by asking any question, at any time from any device.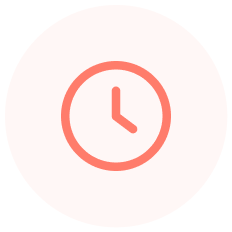 Save your time
As there is no need to pursue teachers at school or spend endless hours on one unsolved question, students can now save time and progress at a faster pace.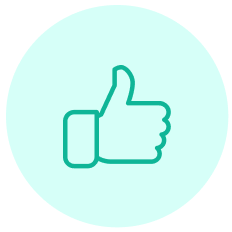 100% guaranteed solution
Our algorithm and experts leave no doubts unresolved, even the toughest ones. Students can have a one-on-one with experts when still in doubt.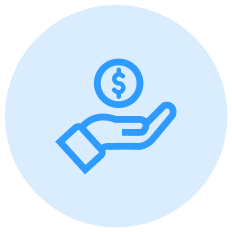 Cost-effective
Starting at only 100 INR, you can get your doubts resolved by capturing and sending it via chat and one-on-one appointment with an expert.